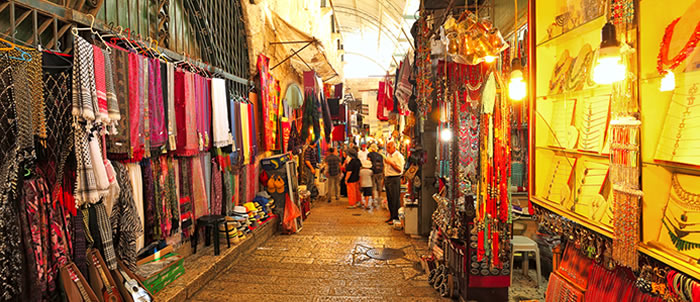 A major public health problem reaching crisis level is the unmet mental health needs of populations around the globe.
Mental health and substance use disorders account for 23% of all years lived with disability across the globe – that is more than cancer, cardiovascular conditions, infectious diseases, and neonatal conditions combined[1]. Investing in the discovery and the delivery of localized mental health care is essential for the long-term health of the developing world.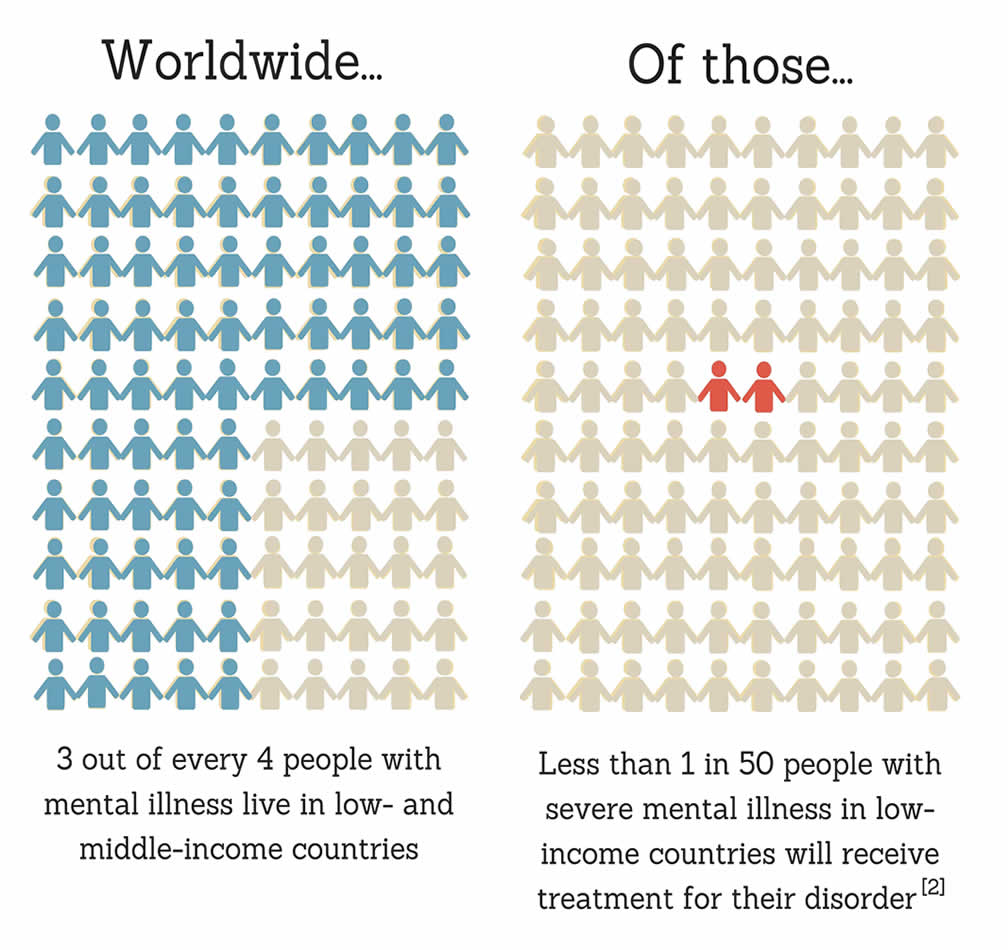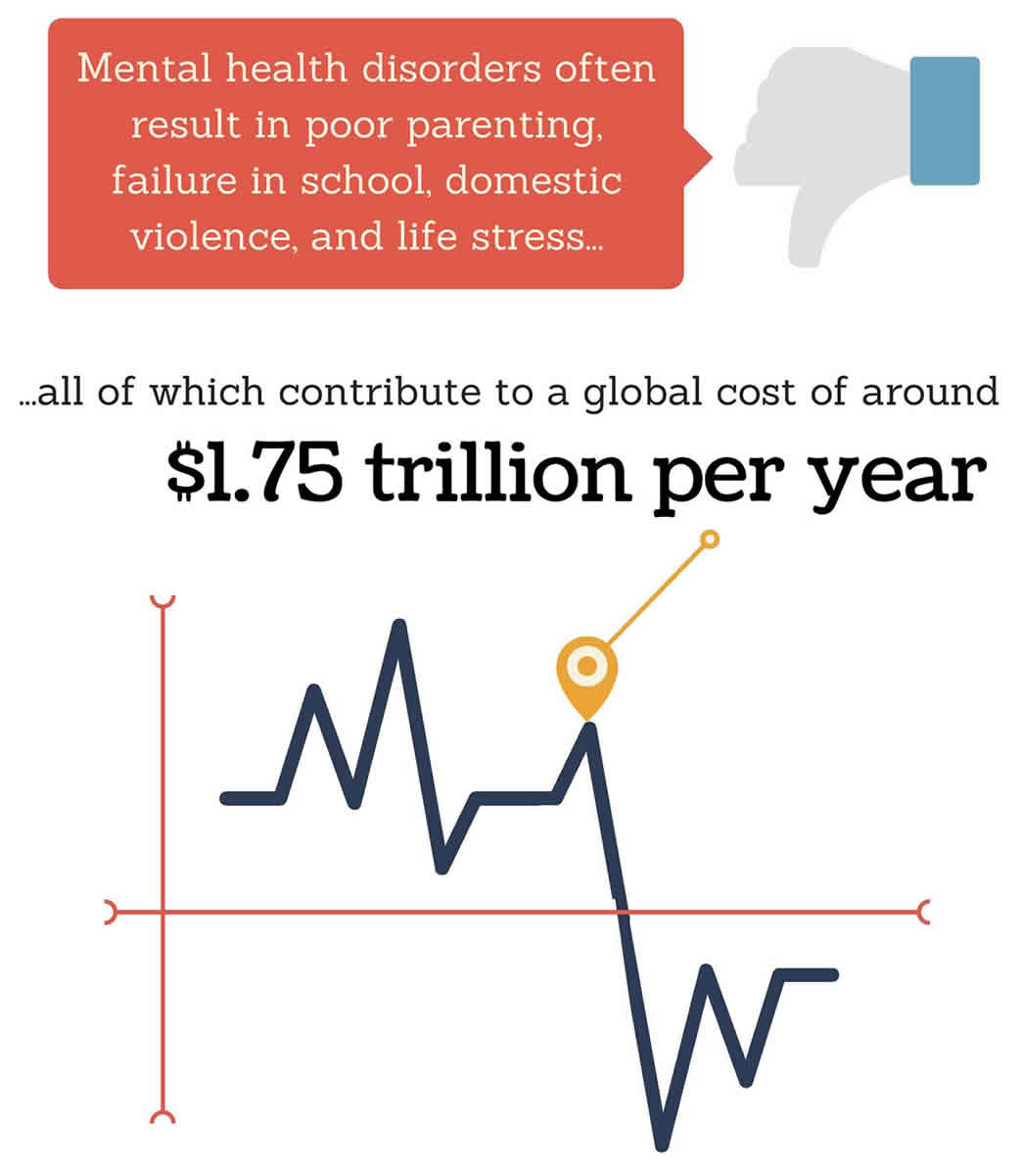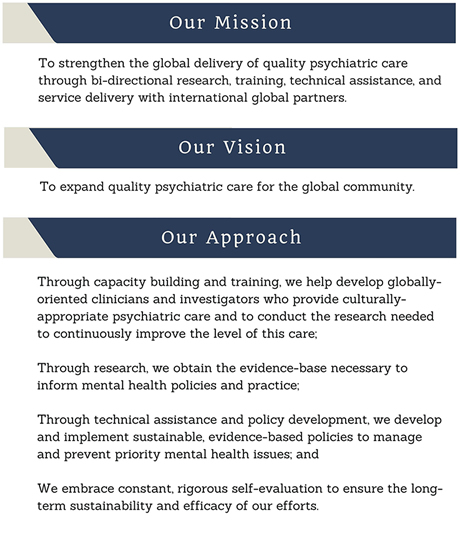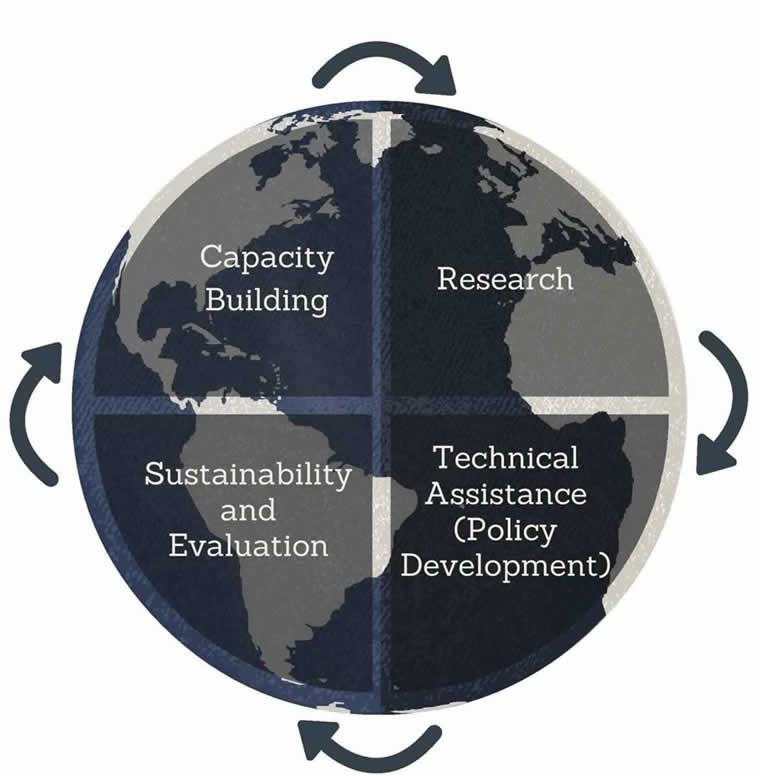 References:
[1] Whiteford, H., A, L. Degenhardt, J. Rehm, et al. (2013). Global burden of disease attributable to mental and substance use disorders: findings from the Global Burden of Disease Study 2010. Lancet.
[2] De Silva, M., & Roland, J. (2014). APPG Report on Mental Health for Sustainable Development. All-Party Parliamentary Group on Mental Health, 8-12.